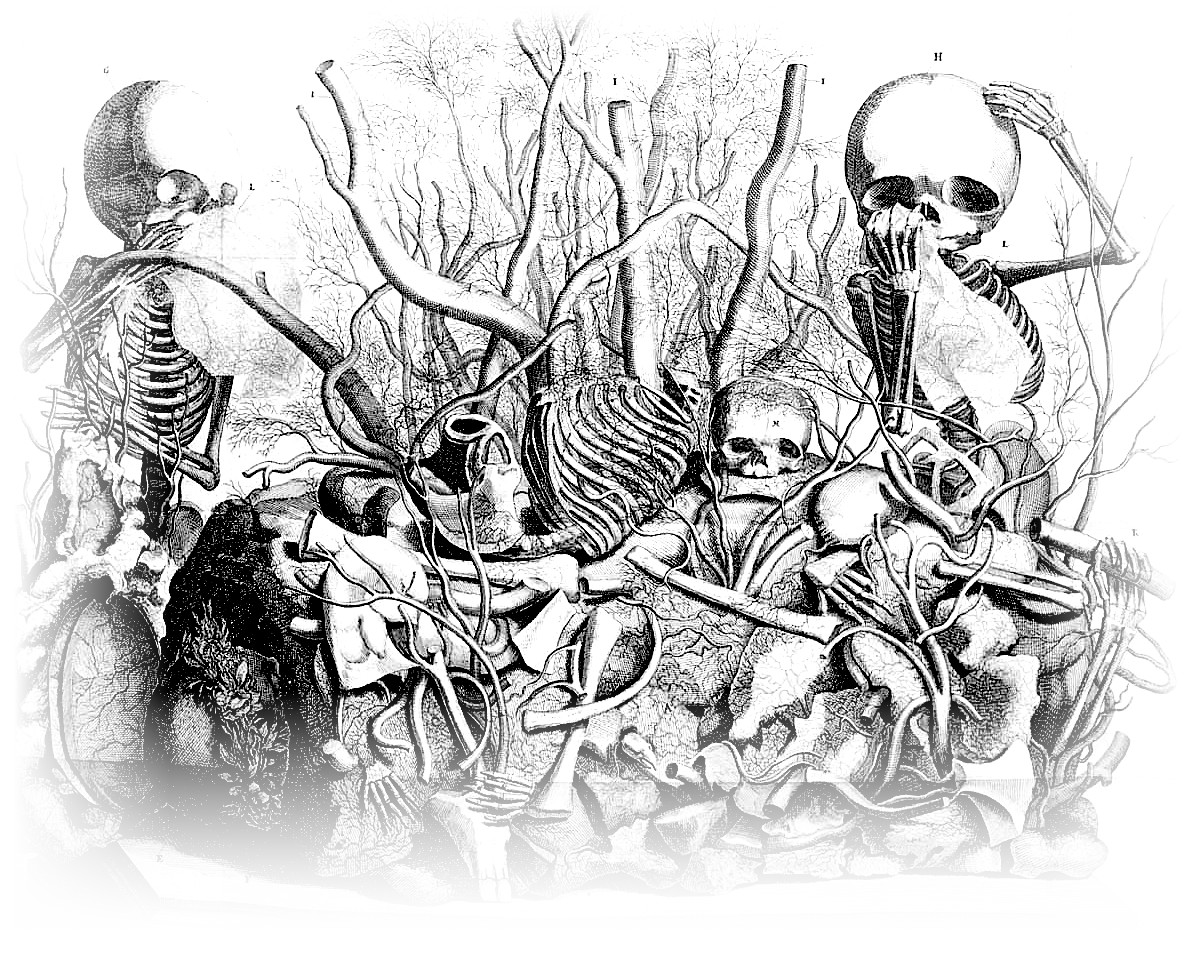 NAUSEATING WHIFF RECORDS
Denver, Colorado 80207
LISTEN & DOWNLOAD FOR FREE

Donation-based DIY metal/punk/noise record label.

Bandcamp for streaming, physical merch, downloads, etc:
|| store.nauseatingwhiff.com ||

Shows, news, upcoming releases, pictures:
|| Nauseating Whiff on Facebook ||

Our audio is licensed under Creative Commons. You may freely distribute it.
A hooded horseman from an infernal plane visited us the hour before dawn and proclaimed a great vision, etching it into the mind with a burning ethereal scimitar.


The Six Nauseating Visions
Music shall be free and available in multiple formats. Sales are only made on merch and physical distros.


The heavy, repugnant, and/or distasteful acts of Colorado shall be promoted, fostered, and shared with as little cost to the musicians as possible.


There shall be equal efforts devoted to the promotion and creation of anti-art and experimental abominations.


All music should foster the consumption of alcohol, drugs, and additional heavy music.


Splits between acts and development of solo projects shall be prioritized, increasing exposure to all involved. Solo musicians can focus on songwriting and musicianship and not need to worry about recording skills, mastering, graphics, distribution, etc.


The focus is on the music and the people. No money, fame, bullshit, or shame.



Music is free, so choose which format and quality you want our releases in, and download them. Or you can order a hard copy at a nominal price. We offer cheap services to musicians.


We Prefer


Metal (Doom, death, sludge, thrash, black, etc.)


Punk (Hardcore, crossover, grind, crust, noise rock, shoegaze, etc.)


Drone / Noise


Avant-garde / Experimental (loud and/or heavy)


And everything in between...


What We Do


Record splits with bands.


Create professional websites for bands.


Stream and provide music and associated art in a variety of formats.


Set up shows with multiple experienced bands.


Wholesale merch handling.


Official releases and hardcopies.


Session musicians.


Get album art and band logos made.


If you have a band, two-piece, or project with decent material ready to go, look to us to release it and get you your next show. Help contribute to Colorado's heavy music collection and get your material a little more exposure.


Interested?
Want to release something through us, or want to use one of our other services? Just email us or contact us through Facebook.

bands@nauseatingwhiff.com